Impressum
People responsible for the content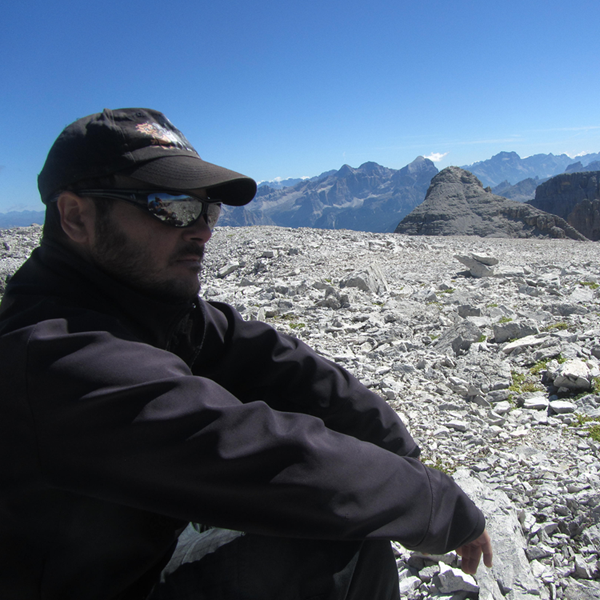 Room 3EG13



 Although we check any external pages we link to, we cannot be held responsible for their content.
Technical maintenance
Programming and design by Thomas Götsch. This site fully complies with HTML5 and CSS3 standards and is best viewed using current versions of Mozilla Firefox, Google Chrome, Opera or Microsoft Internet Explorer (version 9 and up).